Battle of the Barbers!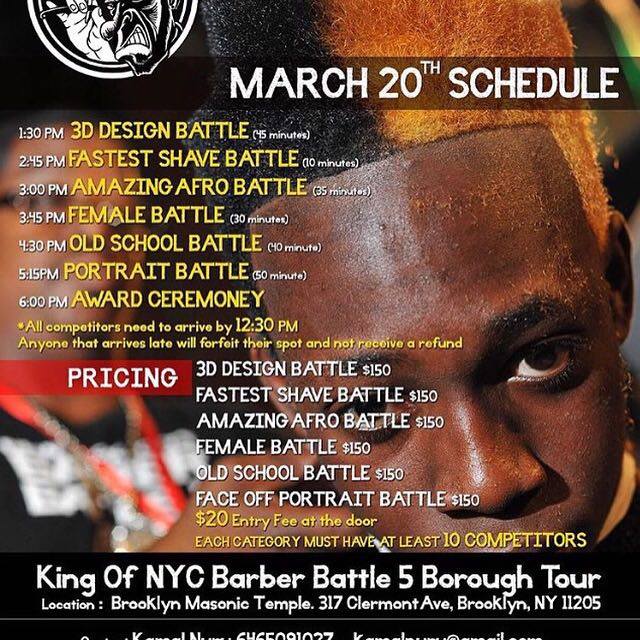 Suicide. That's bull*ish and everybody knows it! That's the blanket "cover all" excuse the authorities and police use when someone 'mysteriously" dies in their custody. Now from what I...

Well here is a spin on police brutality that is quite shocking. Alabama police pepper sprayed an unarmed man to death. They had to have used alot of pepper...
Urban Image Magazine
Urban Image Magazine is becoming one of the fastest growing news websites that focuses on black entertainment and issues that affect the Urban Community. Be sure to come back to Urban Image for your entertainment news today!