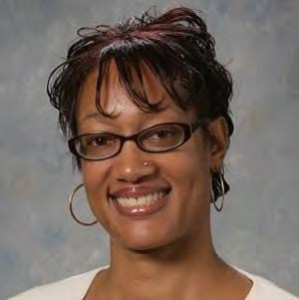 Written By
Cynthia Rogers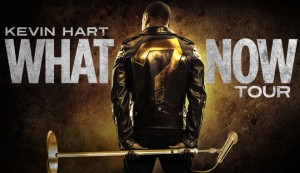 Comedian and actor, Kevin Hart is on his What Now Tour. I saw him perform in Buffalo, N.Y., on April 17 at the First Niagara Center. There was a 7 p.m. and a 10:30 p.m. show. I went to the 7 p.m. show. The doors opened promptly at 6 p.m. as I and countless others stood in line in a full arena while others had to wait in line outside before we were allowed to go to our seats. After witnessing this, it became evident why a 10:30 p.m, show was scheduled.
I was expecting people to be on CP time but the Buffalo fans arrived on time.  The crowd consisted of all ethnicities, ages; young and old, male and female waiting to see the grown little man, Kevin Hart. At this point I realized, Kevin Hart has really made it!  His comedy has crossed over cultural boundaries.
The show began with a comedy set by two members of Kevin's entourage, the Plastic Cup Boyz, Joey Wells and Na'im Lynn. They were the appetizers of the show getting the crowd ready for the main course, Kevin Hart.
Then Kevin made his grand entrance wearing all black, rocking layers of sparkling gold chains around his neck and rocking a gold mike in his hand on the heels of a theatrical James Bond opening. Kevin is the Black James Bond of comedy right now. 007 came to Buffalo and put on a great performance. I don't know if Kevin is a comedic genius or just plain crazy. Perhaps he is a combination of the two.
Kevin starts his show with a crazy tale about a raccoon and some may say the story is just an outright lie. However, somehow Kevin has the incredible gift of making you believe the lie even though you know deep down it's not true. This grown little man is such a great storyteller he makes you believe the impossible. Kevin is still as funny as ever and on top of his comedic game. So as Kevin says, what now?
Check out Kevin's show at a city near you. http://whatnowtour.com

Comments
comments