Meet Our CEO: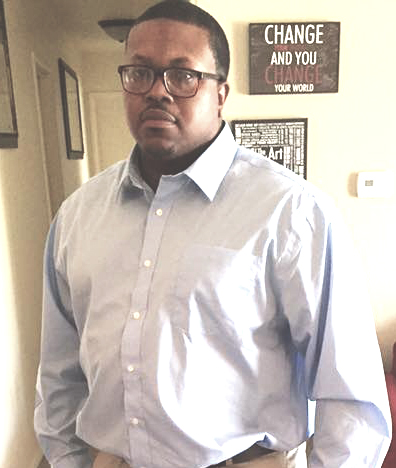 My name is Richarh Aswanu. I created Urban Image to serve as a publication you can be proud of. It is our aim to dissolve the negative stereotypes associated with the "Urban Community". We will inform, educate, entertain and inspire our readers.
In addition to providing you with thought provoking content, Urban Image Magazine will showcase talents who haven't had the opportunity to reach mainstream media outlets. Urban Image Magazine was founded as a life changing movement for all that are involved in our mission. We are a stage for those without a platform to have a spotlight. Published to be accessible online, this magazine is designed to serve as a catalyst to success, a place where you can network with like-minded people who are in pursuit of their dreams
Facebook profile: https://www.facebook.com/urban.image.52#!/urban.image.52
Facebook fan page: https://www.facebook.com/UrbanImageMagazine?ref=hl
Twitter: https://twitter.com/Read_UrbanImage
Meet Our President: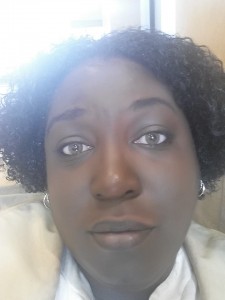 Hello, my name is Denetra Key better known as D Queen or Boss Ladii. I am the president here at Urban Image. I am a mother of three and also a 15 year nurse by profession trying my hand at this "magazine thing." I am our magazine layout designer… so I hope you enjoy my art.
There are some topics that arise in life that strike a cord with me and I will write on those issues.  My articles and blogs are to shed light on issues that are dear to my heart! I apologize in advance if I offend. But my pieces are based on my opinion. Our opinions reflect that we are individual children of God. One promise I can make is that I will report on the topics of my choice in as accurate fashion as I can. I welcome you to leave your comments good or bad in regards to my work. I actually appreciate it! Your views give me insight.
Thank you for visiting our page. While your here please take the time to browse around and look at our past magazines and blogs. Thanks again and God Bless!
Meet Our VP:


 
My name is Tre L. Bryant and I am Vice President of Social Media and Public Relations for Urban Image Magazine and was appointed as of January 2016. Born and raised in Detroit, MI I have always loved making a impact with everything I do and being apart of Urban Image Magazine allows me to do just that. On my long list of accomplishments I am also a published author , my first book Where There's a Will There's A Way is a biography about my life and I was recognized for my accomplishment as of April 2016 I was nominated for Author of The Year by the Rep Yo Grind organization. As a survivor of Domestic Violence , my mission is to bring awareness and to give back to others that are in need of encouragement and to help build the confidence they need to make change  as a mentor. My passion in life is to give back and I live my life everyday to be a blessing to someone who needs it so that I too may be blessed in return. I am also a Professional Makeup Artist , Blogger, Publicist , Personal Stylist, Mom of two adults , a Significant Other and everything in between.
Email: [email protected]
Facebook: https://m.facebook.com/tre.d.crawford.3
Meet Our Writers: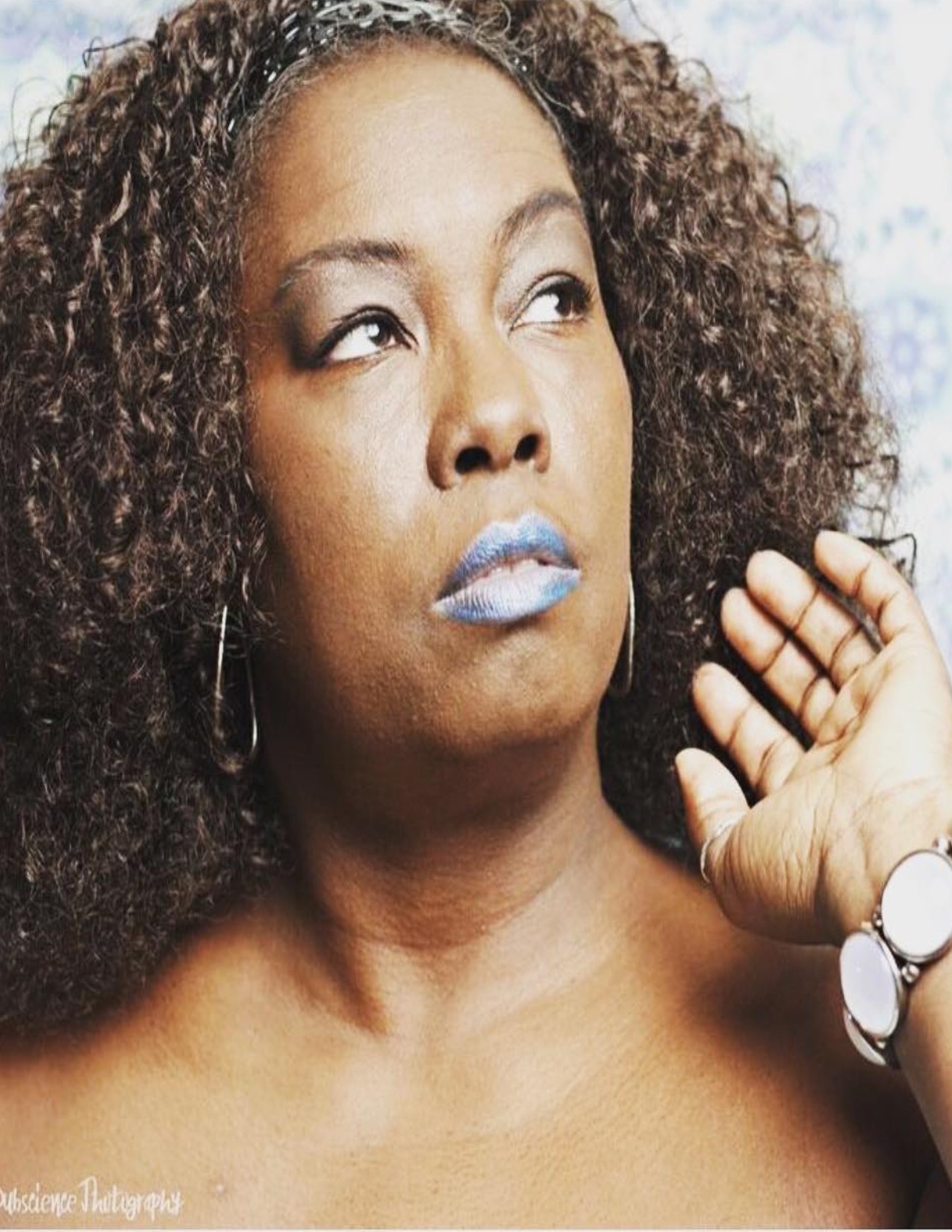 Arlene Wallis aka Lady Blue originally from Albuquerque, now living in Baltimore, MD
Divorced mother of four started writing in high school to deal with life.  She began writing for World Prayr in 2010 after the death of her father and started her website Joy Does Come in the Morning in 2014 after much encouragement. Survivor of domestic violence, she has overcome many obstacles to be where she is today.   Winner of the 2015 Rep Yo Grind award in Baltimore for Blogger of the Year and nominee for Blogger of the Year with Baltimore Crown and Titan Arts awards has lead to radio appearances, guest writing, magazine covers and now the Host of the Lady Blue Radio Show on WMSKonlineradio.com  Her goal is to inspire, bring the positive , put a spark in your day and let you know you are not alone!
Twitter: https://twitter.com/ Th1kmdm09
Get the WMSKonlineradio app on Google or ITunes today!
Patti Doss is the founder of Exquisite Reads Publications and Exquisite Literary Magazine.  She is the author of the Somebody Else's Husband Series (Somebody Else's Husband, Somebody Else's Husband, Too & Somebody Else's Husband, Again).  She is also the author of the Christmas novella, Finding Love at Christmas and children's books, Never Too Busy & I Love to Write. She is also a columnist for Addictive Magazine.  All are available on Amazon!  Her next novel, Illicit Lovers: Secrets of a Wife and children's  book, A Day at the Riverwalk is coming soon!
Twitter: www.twitter.com/Authoress_Patti
Facebook: www.facebook.com/authoresspattidoss
Website: www.authoresspattidoss.com
www.exquisitereadspublications.com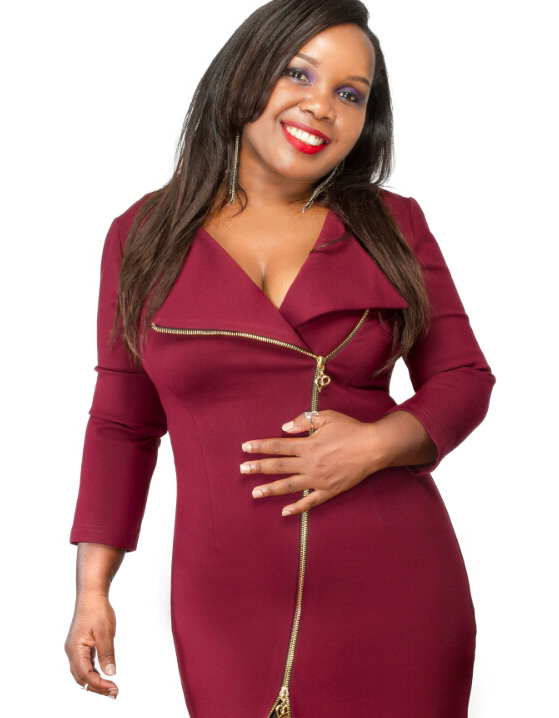 Sally McGuire has written many short stories and always keeps a journal. Her love of researching the history of various cultures has earned her an award of excellence. She is the author of Romance novels Destined To Love and Forever Yours. Sally lives in New York with her son.
Facebook: Sally McGuire
Instagram: Sallymbing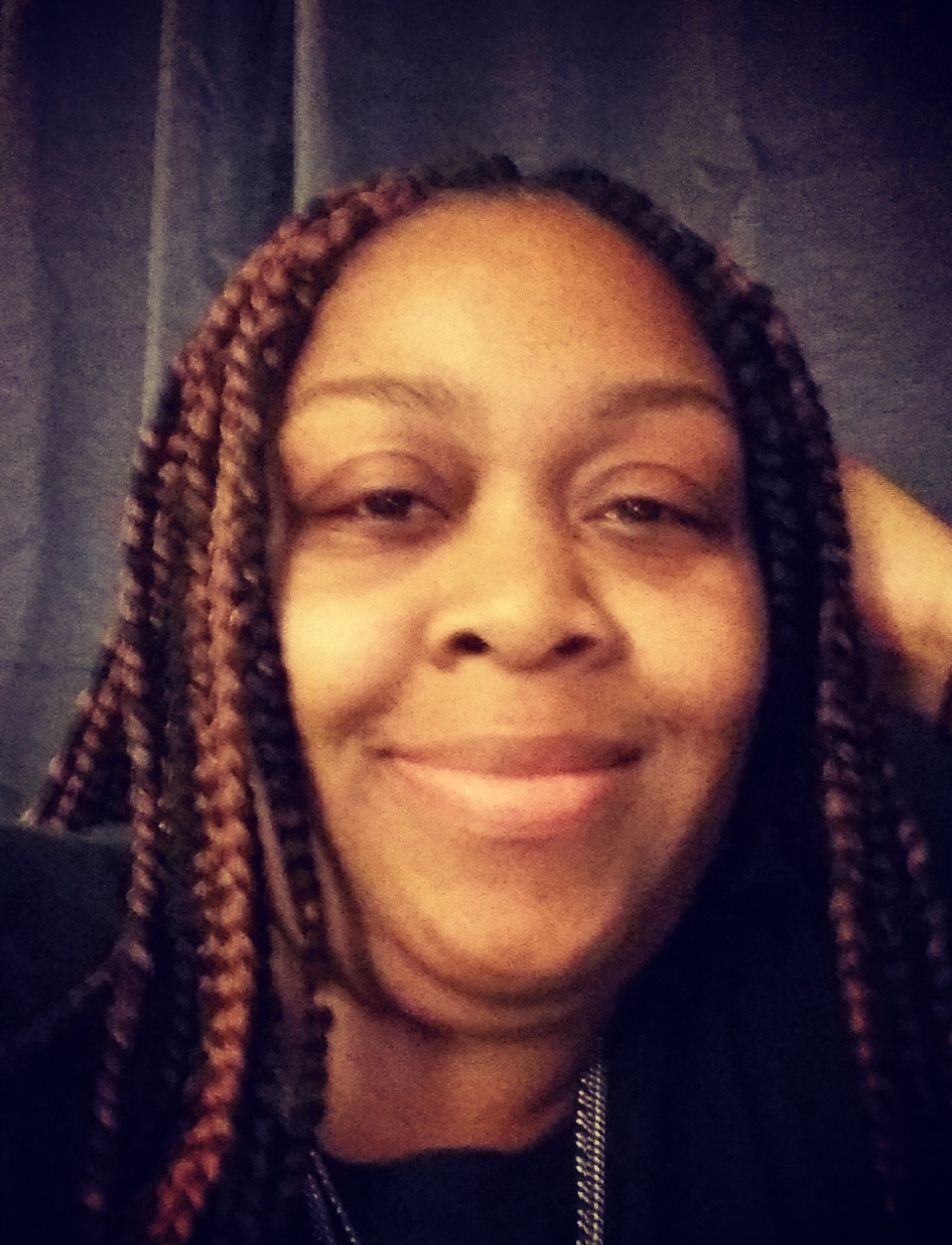 Hello I'm Shamica Hennix, mother of two outstanding children. My husband Kasam and I write books together. The first book we have out is "The Streets or My Wife" with Life After Death publications. Writing has become my passion over a short period of time. I have also penned a short story for The Ink Master's Street Lit Report anthology. I hope you all enjoy my blogs and I look forward to interacting with you all.
Greetings Kings and Queens, welcome to Urban Image Magazine. My name is TONYA "Monei" MOONE. I am an aspiring writer working on my first book. My desire here is to have fun bringing you awareness, empowerment, and education. The content of my blogs may be controversial at times, but, the intended purpose is to create dialogue and get you to think. I AM A VOICE for those without one. Please comment and give feedback. I read every comment, your VOICE will be heard. I love learning and sharing information with wonderful people such as yourself. A hypnotist-life coach, and founder of The Rashad Moone Foundation in memory of my son. Please visit often, we love your company. Peace and Blessings.