Latest in: Lifestlye/Events in the Urban Community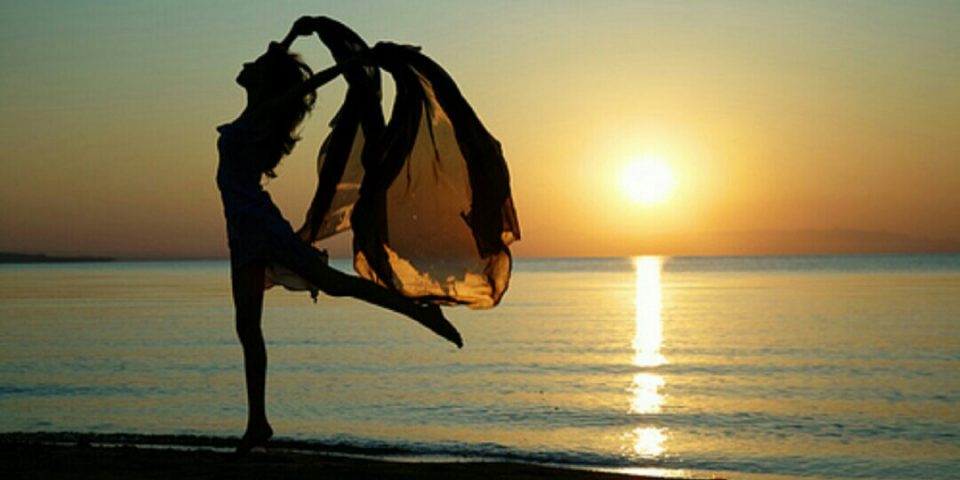 Forget what hurt you but never forget what it taught you ... nothing is wasted
Azealia Banks??? The fact that I had to google this chick, read her Wikipedia and listen to her music on YouTube, says so much and to say that I'm not impressed is an understatement. Her music is not my cup of tea, but hey if she is making money...

When Stephanie Shepard was a child, her dreams of creating a family included having mostly little girls. Nine of them. Today, the mother of eight, is more than content with GOD's blessing of six girls and two boys. Her children, ranging in ages from 29 to 8 have kept...

Do you remember your first crush? How old were you? Did you tell him/her? Did they like you back?  Did you tell your mom/dad? What did they say? What age did you start dating? When/where was your first kiss? I can't remember the answer to half of these questions,...

Positive thinking is so much more than displaying an upbeat attitude. Its an anticipation of happiness, success and belief of overcoming obstacles or an emotional attitude that focuses on the bright side of life and expects positive results. It is not always easy to have positive thoughts especially when...

DETROIT (AP) — Dozens of Detroit Public Schools are closed for the day Monday, the district said, after the teachers union urged members to call in sick in a protest over funding issues. The move by the Detroit Federation of Teachers was announced Sunday, a day after the district's...

Every senior at Urban Prep Charter Academy, a predominately African-American all-boys charter school in Chicago, has been accepted and committed to a four year college or university. For seven consecutive years, the Academy's senior class has had 100 percent of their students admitted to colleges throughout the nation. Collectively,...

In the last couple of years, Black people have been punished for some of the craziest things and sometimes they have paid the ultimate price.  We have learned the hard way to be careful when walking while black, listening to music while black, selling cigarettes while black, running...

At approximately 4:15 this evening a boy with a fake gun was shot by Baltimore Police. It's been reported that the officers seen what looked like a gun and 'gave chase.' The shooting happened near the basketball courts at the McKim youth center. At press time, the child's wounds...

When Kermit hopped on the scenes sipping his tea in the  funny memes and speaking the things many of us wanted to say but would never say, the internet went crazy. Everybody wanted to know what the 'tea' was…well since Beyonce launch of her Lemonade album and HBO special,...