Latest in: Urban Literature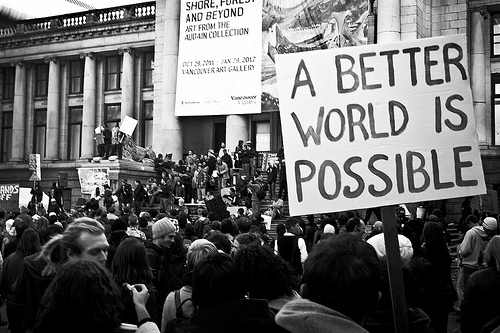 Regardless of the ripples caused in the short 151 years since the abolishment of slavery, Blacks have persevered, showing the world the definition of what it means to be unbroken.
7 Day Righteous Spiritual Fast and Boycott BOYCOTT EVERYTHING for 7 DAYS. STAY HOME for 7 DAYS. DON'T SPEND NO MONEY for 7 DAYS. Watch this video.                https://www.youtube.com/watch?v=5pnvQrJlwKU Peace and Blessings Family Tonya "Monei" Moone Be A Hero, Not Another Silent Voice –...

So, in my blog, I talked about the cheating. Cheating affects women in different ways. Some women retaliate by cheating, some leave, some stay, some get counseling, some work it out and some eventually break up or divorce. Regardless what action, a woman take, it doesn't lessen the hurt,...

This #writerwednesday I'm following up on last Wednesday's post. This excerpt comes from book three in The House of BeJeweled series, BeJeweled: A Beautiful Blend. Last week, Nikki wanted to taste a piece of the forbidden fruit. After an explosive episode with her husband Carlos, she found solace in...

Today's #writerwednesday previews an excerpt from book 2 in The House of BeJeweled, BeJeweled: What A Tangled Web We Weave. When a woman is lonely and not getting the love she desires at home, she may find it elsewhere. Her imagination and desires for a fairy tale romance, may lead...

It's important to keep the spice up in any relationship. Whether you're a married couple or simply dating you have to keep it interesting for one another. Sometimes, you just might find yourself in a compromising situation. In these instances, you simply have to go with the flow and...

Sometimes the pressure becomes too much. Have you ever bitten off more than you could chew, but you didn't want to back down from the challenge? That's me quite often. I have my finger in so many pots right now that at times I am overwhelmed. Yet, I know...

This #writerwednesday I'm sharing a sample from a #WIP "A Woman's Afflictions:" The nerves bundled in my belly were being released as I stood there. I wanted to scream, to have a hissy fit, to punch him, do something to release the pent up years of anger. I had...

I have too often found myself wondering what to blog about. On my personal blog, I have found a way to simplify this problem; however, if you do not have your own blog, or blog for someone else this can be challenging at best. I have compiled a...