Latest in: What Do You Think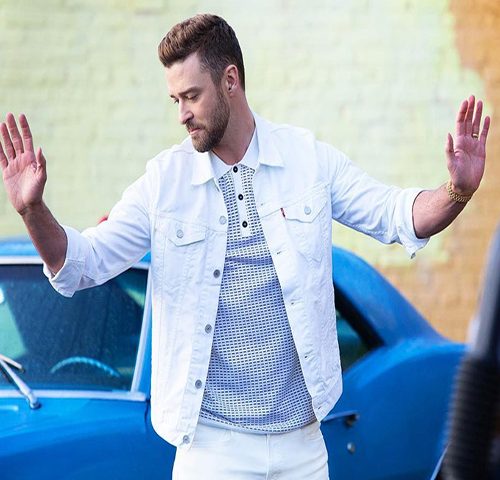 Can't stop groovin to this new song!
Puff Daddy is reuniting legendary artists Faith Evans, Lil Kim, Mase, Mario Winans, French Montana, 112, The Lox, Carl Thomas, and Total for the first-ever BAD BOY FAMILY REUNION TOUR.The tour will visit 24 US cities and will kick off August 25th in Columbus, Ohio.They will also perform May 20, the Notorious B.I.G.'s...

MIAMI (AP) — Bidding in an online auction for the pistol former neighborhood watch volunteer George Zimmerman used to kill Trayvon Martin had gone well into the millions by Friday morning, though it was unclear if they were serious bids. The website for United Gun Group began hosting the auction...

LAWRENCEVILLE, N.J. (AP) — A woman and her seven adult children stepped forward Friday to claim a $429.6 million Powerball jackpot and said they have plans to tithe to their church, go on a family vacation and help their community. But mostly they're just still letting it sink in. "Wow....

George Zimmerman, the scum that murdered Trayvon Martin, is now planning to sale the gun that he used to fatally shoot the unarmed teen in 2012 . Reports say that the gun was recently released to Zimmerman out of evidence in the 2013 case where he was exonerated of the...

It looks like the Kardashian Klan is now supporting Rob's future wife and kid. Kylie Jenner has been slow to embrace her brother Rob Kardashian's fiancée, Blac Chyna. But as of late, Kylie is joining her sisters in accepting Chyna "for the greater good." A source told PEOPLE. "The girls...

Azealia Banks??? The fact that I had to google this chick, read her Wikipedia and listen to her music on YouTube, says so much and to say that I'm not impressed is an understatement. Her music is not my cup of tea, but hey if she is making money...

What did I tell y'all last week in my,"It's Confirmed Janet Jackson is a Mommy To Be! But is this really her first???" blog. Janet Jackson's ex-husband James DeBarge reportedly gave an interview claiming he and Janet have a secret child. Debarge recently did an interview with Radaronline where he...

President Obama addressed Howard University graduates with a message that addressed race and the future of this nation. "Be confident in your heritage. Be confident in your blackness," President Obama told a crowd of 15,000 gathered at Washington, D.C.'s Howard University. Blackness, he said, had "no litmus test for authenticity," pointing...

Lamar Odom was spotted at the Beverly Center Sunday afternoon. As his friend shopped for shoes, Lamar hit the bar inside the mall, and went for the Cognac. TMZ reported on Easter Sunday Lamar was at a bar hours before going to church with the Kardashians and ordered 3 Remy Martins. We...