What women wish we knew…
From speaking to a wide variety of women on relationship topics, we've come to learn that there are just some things women wish we "just knew" without them telling us. Worry no more, we'll be bringing you a light-hearted list of things they want us to know.  Stayed tuned…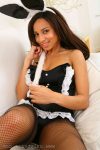 That they love porn just as much as we do.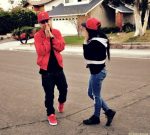 Anytime we do anything with another woman that we wouldn't do in front of her, -it's cheating!
They can't promise not to be mad if we tell the truth. But, they will be totally pissed off if we lie.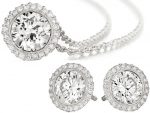 Expensive dates and gifts won't impress a woman who is looking for a relationship. However, thoughtful gifts and surprises will earn us coochie points.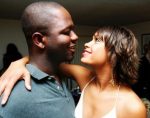 They want to be the most important thing in our lives.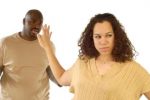 They know we will never understand them, they just want us to try.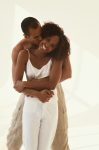 They love hugs and tender kisses.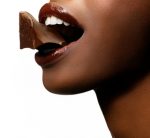 We are to never, ever eat the last piece of chocolate. Especially during that time of the month!