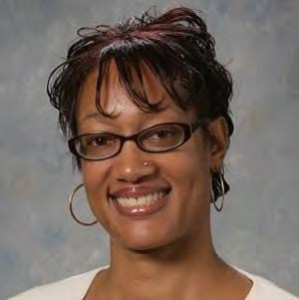 Written By
Cynthia Rogers
The time has finally come for what many believe is the fight of the century, Floyd "Money" Mayweather vs. Manny Pacquiao.  If you are a boxing fan or not, you have been caught up in the fight hype.   Saturday night will determine who the greatest boxer is.  According to Mayweather, he is the greatest of all time; better than Muhammad Ali.  Now I'm not sure if Floyd has taken too many hits to the head but I disagree with his fantasy.  Maybe he meant he was the greatest of all time for his height!
This is what he recently said during an interview for ESPN "No one can ever brainwash me to make me believe that Sugar Ray Robinson and Muhammad Ali was better than me." "No one could ever brainwash me and tell me that."
I have been a boxing fan since I was a child, watching boxing matches with my father on Saturday afternoons.  I grew up watching Wide World of Sports with Howard Cosell and then HBO with all the great boxing matches from Ali, Foreman, Frazier, Norton, Spinks, Hagler, Sugar Ray, Mancini, Lennox Lewis, Holyfield, Tyson, the list goes on and now Mayweather.  In my opinion and this is just my opinion but I honestly believe the greatest of All Time is still Muhammad Ali.  Not only was Ali a great fighter but he was a true marketing genius and lyrical satirist as well as a civil rights activist.  He had the whole package.   What does Mayweather have to add to his repertoire to qualify him as the greatest of all time besides making it rain in the strip clubs?
Ali responded to Mayweather's comments on Twitter by saying, "Don't you forget, I am the greatest!"
Ali's body may have failed him but his mind is still quick.  So Saturday night we will see in my opinion, who is the greatest for right now. 
Ali is the greatest of all time!  Who do you think is the greatest?
Comments
comments