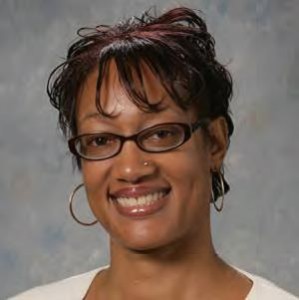 Written By
Cynthia Rogers
BET will air a 3 night miniseries featuring the following members of New Edition:  Ricky Bell, Michael Bivins, Ronnie DeVoe, Johnny Gill and Ralph Tresvant.  They will also be coproducing the biopic.  No word as of yet if Bobby Brown will be a part of the show.
New Edition said "From our beginning in the Orchard Park Projects in Boston to Hollywood and everything in between, just like The Temptations and the Jackson 5, we are ready to retrace our footsteps and show everyone how we got here."
The miniseries will air in 2016.  Stay tuned!  I can't wait!  Hit Me Off!
Comments
comments