Denzel Washington as IMHOTEP
0...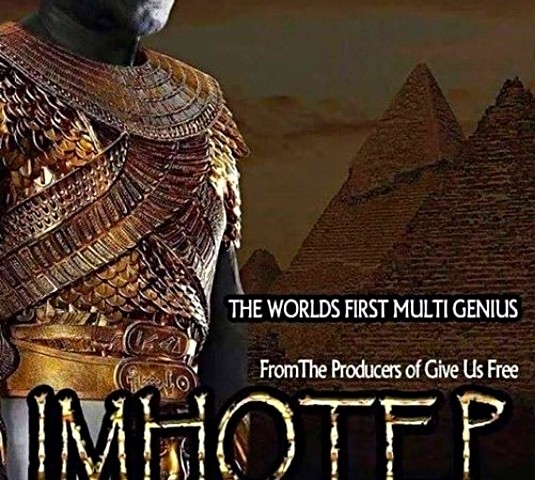 On Sunday, September 27th President Barack Obama will be featured on "VICE", HBO's documentary TV series. The show, which will air at 9pm EST premieres an exclusive report titled,...

Tisha Campbell-Martin…you know…Gina from Martin, has released a new single. She back in the music industry with a message of empowerment and the story of self preservation. In her...

Saving money is a total different concept in the rap game. Rappers are know for being flashy and flossin. Despite this dude, Lil Dicky, being a very goofy lookin...

The strikingly beautiful Lupita Nyong'o stuns once again as she lands her second Vogue cover. The flawless, 32 year old Kenyan dons a Valentino Haute Couture dress while...